Web design isn't only about a pretty-looking website. The main purpose of a good web design is tell a story in a unique fashion and reflect what a brand stands for! Do-Well is such a great example for this!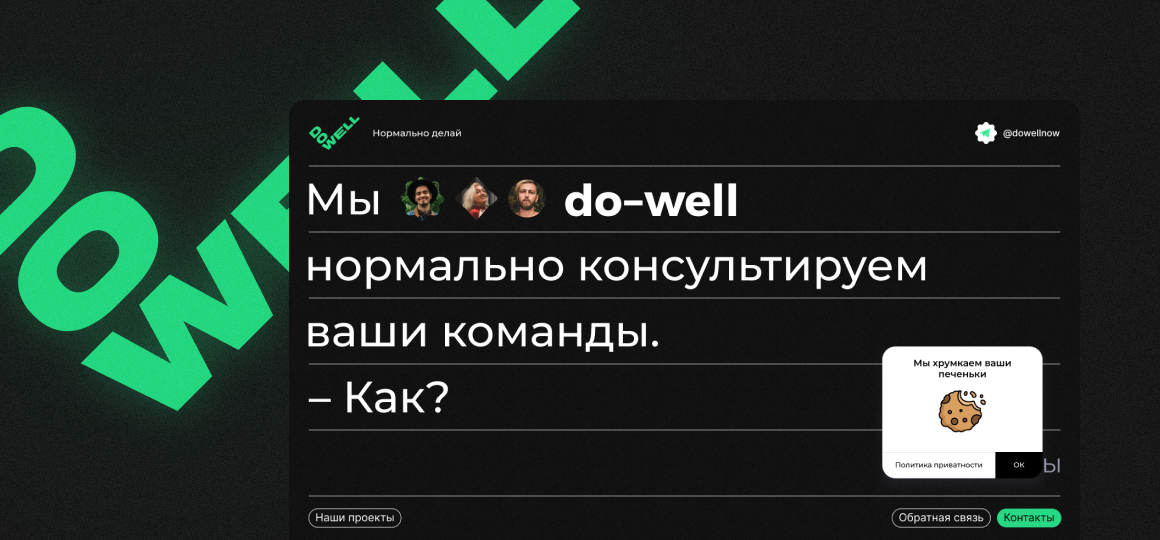 Do-Well is a start-up agency that offers IT consultancy and web development services. Its team is comprised of young but talented experts in varied IT-related fields. This makes Do-Well a versatile company that provides innovative and diverse solutions to clients.

Among its many services, Do-Well specializes in back-end & front-end development, QA processes, people management, and project mentorship.
Problem & Solution
Do-Well's team has a special way of working with their clients. This is best characterized by their unpretentious and honest B2C/B2B communicating. So, our role was to display this unique trait of the company in a concise, simple, and understandable fashion.

CDC created a simple, yet interactive landing page. This page seamlessly slides from the main CTA into a Q&A section about the agency itself.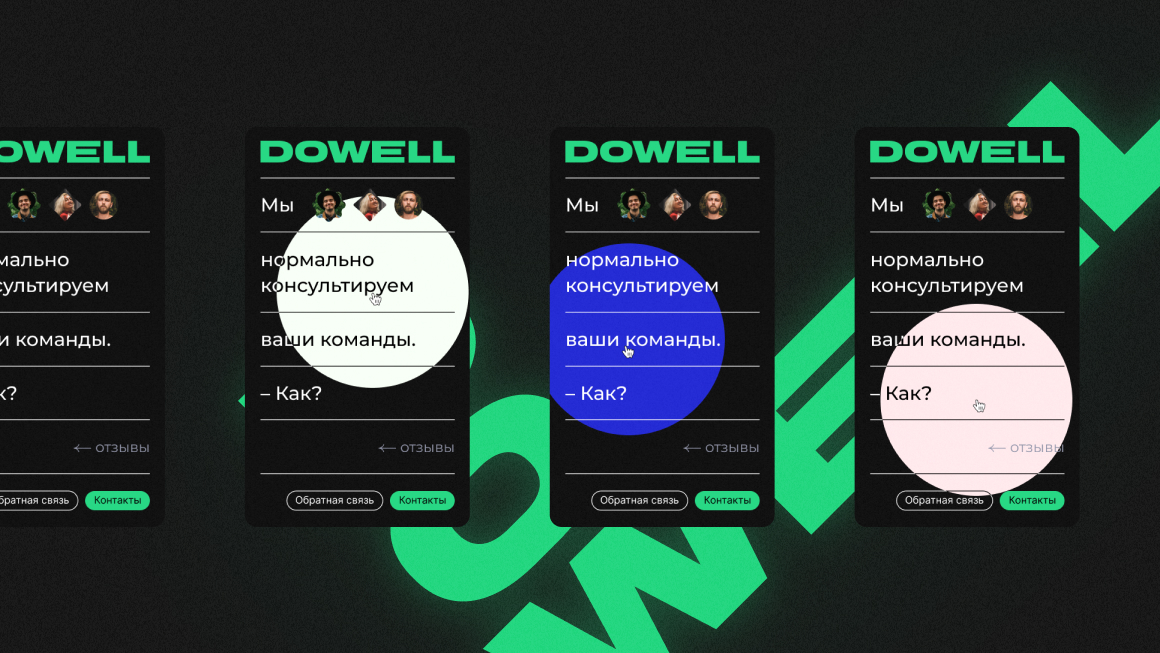 The Q&A section provides information related to the roles of the team, the target audience of the agency, and the work process. This served as a dialogue that communicates the core values of the brand, its goals and overall mission.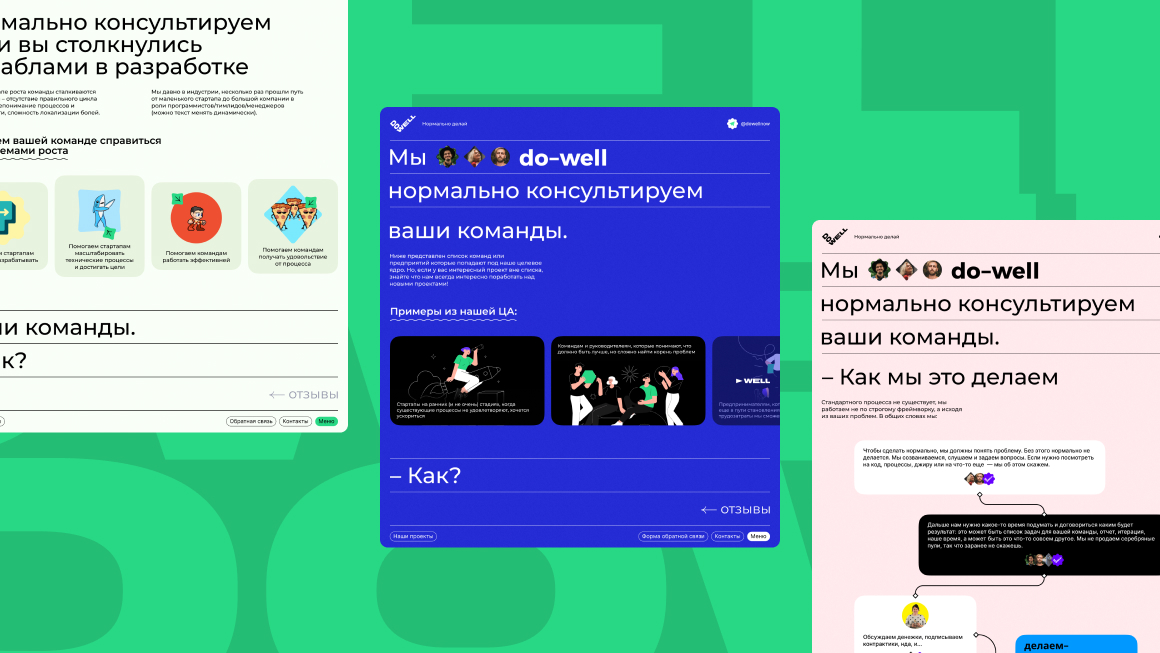 Fortunately, the landing page was successful as it was visually appealing, clear, and easily understood. It also managed to reflect the brand identity of DO-Well as a team, agency, and start-up.

The landing page can now help leads get acquainted with the Do-Well team, making their customer journey easier, and the closing process simpler!

Some similar projects you may be interested
Canugan
Canugan serves a noble cause. Its smiley-sun logo spreads hope and symbolizes joy for everyone.
Branding
Canadian Digital Consulting
In the digital world, your website is your storefront, and your brand is your reputation. Our team at Canadian Digital Consulting rose the bar to develop a brand identity and website that reflect our innovative approach and set us apart from competition.
Branding
Picasso
The name "Picasso" blends art with canned food distribution. It serves as a metaphor that likens food products and their packaging to the art pieces of the suburb artist Pablo Picasso.
Branding