Instinct Financial Markets
Web
With Instinct, CDC merged modern web design features with proven components and blocks to design a clean homepage and web apps.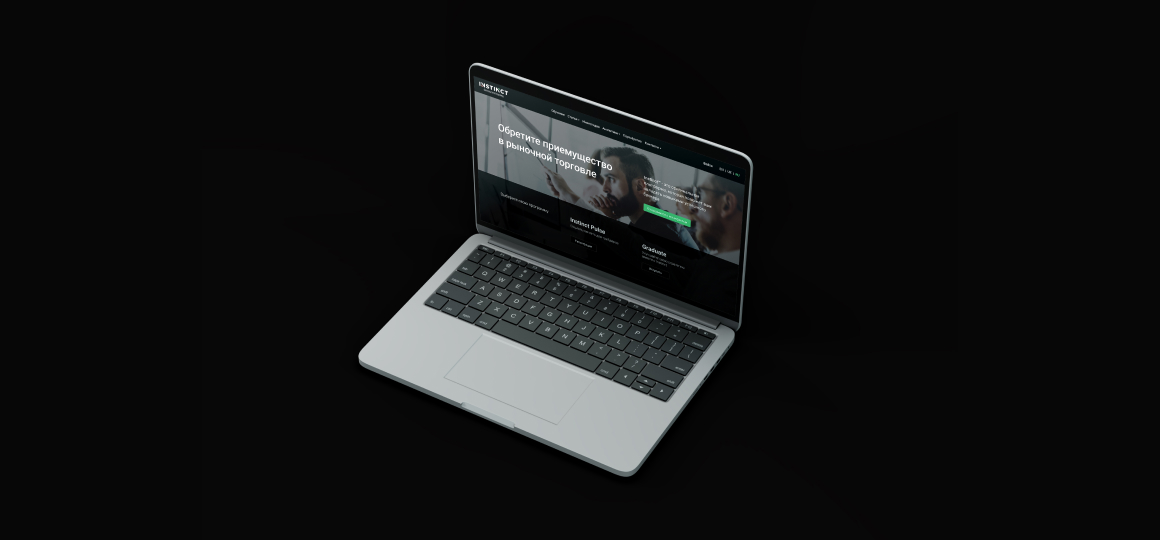 Instinct is originally a brokerage firm that provides gateways to financial markets. Now, it's adding a featured training platform to its distinct services. Instinct tries to bridge the gap between information delivery and decision making in the trading industry.
The platform also aims to help traders stay up to date with news and market changes through its social network "Instinct Pulse". Instinct also helps traders from different backgrounds and experience levels learn directly from expert vetted traders through "Instinct Graduate".
Problem & Solution
With limited knowledge, amateur traders lose most, if not all, of their capital fighting to learn a thing or two. As a result, they'd either walk away and never try again, or would lose too much before they finally find their way out.

Instinct aims to solve this exact problem. Now, it offers an Agora-like space where traders interact and exchange their expertise, plus an integrated academy where users access courses and trainings.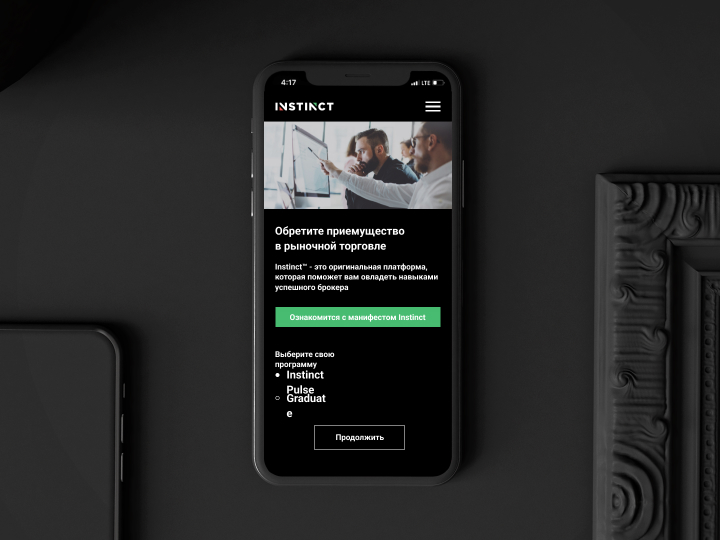 Instinct needed a homepage layout that does two things: engages the audience & stick to the existing brand guidelines.

So, we leveraged the different ingredients of the trading industry (news, statistics, stocks…) and the renowned up and down trading colors (Red & Green), to come up with this simple, yet perky web design: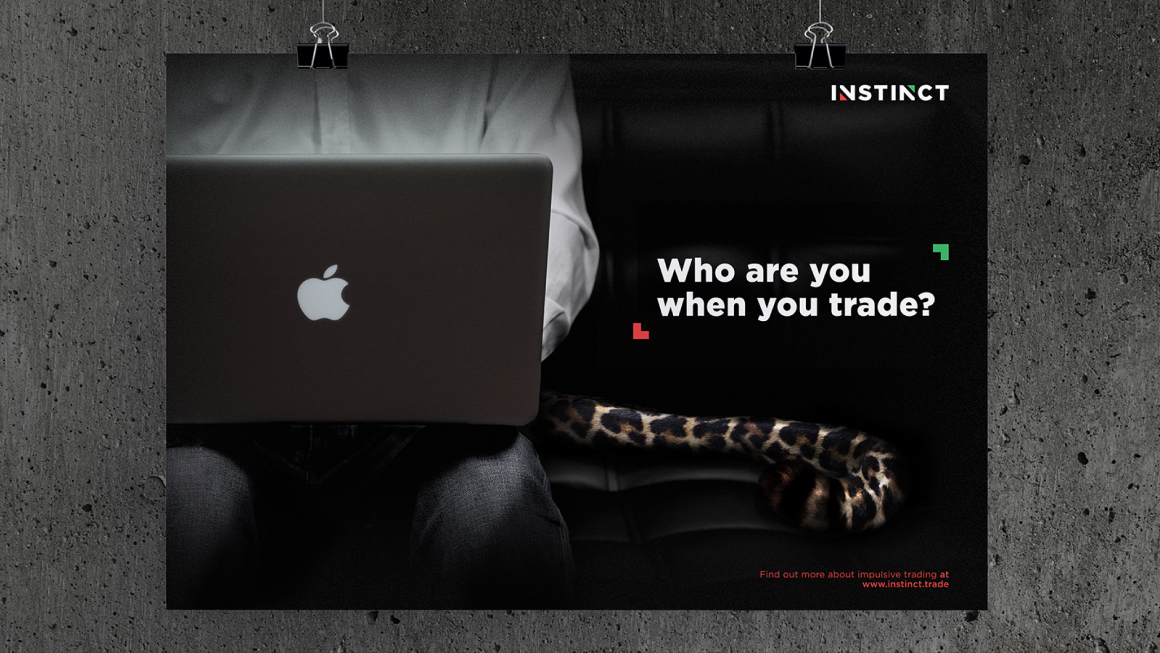 We, CDC, did not try to play the fiddle with the Instinct project. We simply looked up and observed similar platforms, noted what works for them, and came up with a new and much better layout and web apps.

It's our philosophy. It's what we do.
We are CDC!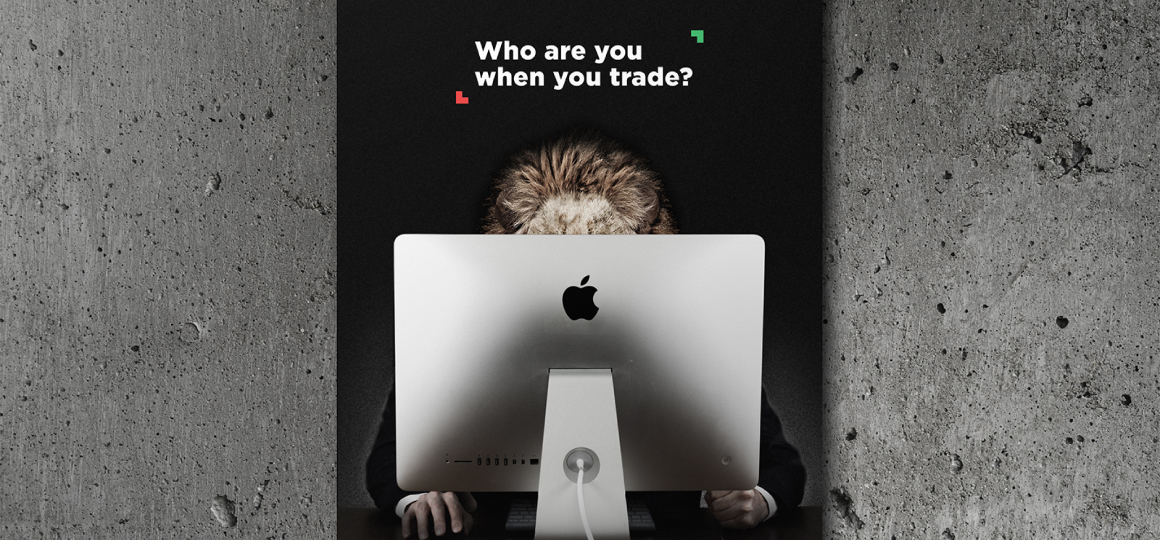 Some similar projects you may be interested
Canugan
Canugan serves a noble cause. Its smiley-sun logo spreads hope and symbolizes joy for everyone.
Branding
Canadian Digital Consulting
In the digital world, your website is your storefront, and your brand is your reputation. Our team at Canadian Digital Consulting rose the bar to develop a brand identity and website that reflect our innovative approach and set us apart from competition.
Branding
Picasso
The name "Picasso" blends art with canned food distribution. It serves as a metaphor that likens food products and their packaging to the art pieces of the suburb artist Pablo Picasso.
Branding